Surga Central proptech has been selected by Knight Frank Australia as the cornerstone of their digital transformation, the heart of which is a new CRM platform known as Frankie.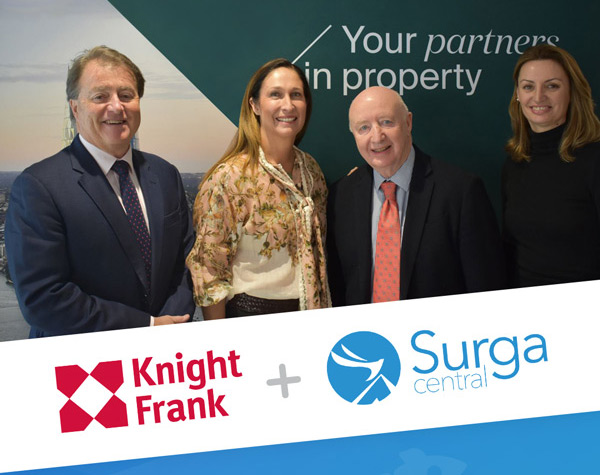 Seamless integration across Australia
Frankie will be used by Knight Frank staff across Australia and its franchise partners. With Frankie, Knight Frank will ofer a superior client service and deliver relevant information on-demand to tenants, investors and landlords.
Knight Frank Chief Operating Officer Deborah Kemp highlighted the importance of Frankie for Knight Frank's digital evolution throughout Australia.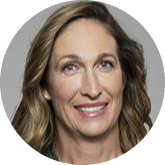 "We're investing in technology to grow and meet our global business objectives, with a commitment to innovation," she said.
"This collaboration with Surga Central to create Frankie will enhance our ability to focus on our client experiences and provide them with the best possible service and experience when dealing with Knight Frank.
Powering Knight Frank Vietnam
In addition, Surga Central proptech has been chosen and implemented by Knight Frank Vietnam to enhance the company's competitive position in the booming Vietnamese economy.
Alex Crane, Director of Knight Frank Vietnam confirmed the importance of Surga Central for  operational performance and service delivery.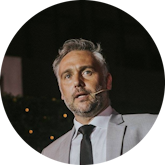 "Surga Central aligns seamlessly with our strategic vision, enhancing our commitment to delivering exceptional services to commercial owners, investors, and occupiers in Vietnam. This partnership solidifies our role as a leading provider of accurate commercial real estate insights in the market."
"With Surga Central's support, our team can respond swiftly, giving us a clear competitive edge across all aspects of our business, from capital markets to leasing and beyond."
Turbocharging Client Engagement
Knight Frank will use Frankie to engage with authority, thanks to easy access to information that will include building occupancy, lease and sale transactions, enquiries, and data pertinent to current property listings, such as floor plans and Information Memorandums. This capability will underpin and reinforce Knight Frank's growth momentum in Australia and globally.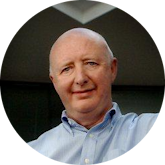 Surga Chief Executive Officer Steve Clark said "Using a mobile device, agents equipped with Frankie can monitor and quickly respond to enquiries captured automatically from leading property portals. When meeting with landlords, investors or tenants, notes can be dictated into the application and once saved, are immediately accessible to team members via the cloud database," he said.
"From a client perspective, Frankie's potential to deliver accurate, relevant information at critical points in the sales and leasing cycle is going to change the game in Knight Frank's favour," added Clark.
Enhancing Surga Central on a global scale
The new partnership with Knight Frank marks a momentous and transformative milestone in the remarkable journey of Surga Central across the global landscape. It holds the promise of broadening the already robust Surga Central product ecosystem, ensuring that Surga's offerings continue to evolve and meet the ever-changing needs of the product's diverse user base.